Update the costs for your Direct Mail and Telemarketing campaigns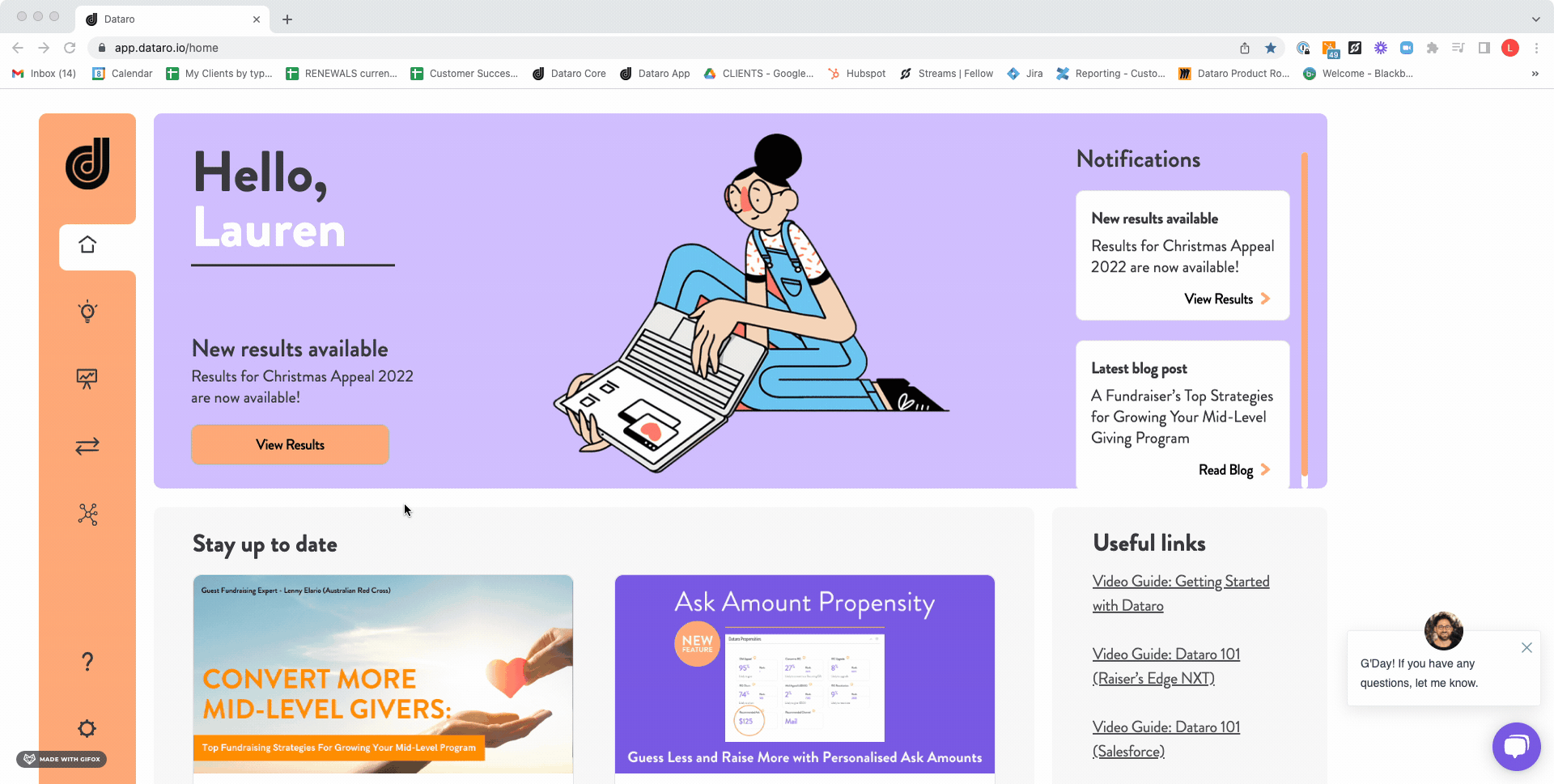 To estimate campaign net revenue and ROI we need to have an idea about your campaign costs.
Remember:
Net Revenue = Total $ Raised - Campaign Costs
ROI = Total $ Raised / Campaign Costs
To calculate campaign cost, Dataro uses your global cost inputs which can be found in Settings. These costs are specified during your setup process and can be updated at any time.
Dataro recommends that you use reasonable estimates of your average dynamic costs. For instance, for DM campaigns this would be the average cost per piece (printing + postage). We would not normally include creative costs or other costs in this calculation. For TM campaigns, this is the average cost per connected call.
We calculate campaign cost as follows:
Campaign Cost = Cost Per Piece x Campaign Size
Sometimes your campaign costs will be slightly higher or lower than estimated, depending on variations in print and call costs during the year.
Please note that you also have the option to update the campaign cost per campaign under the "Campaign Results" section.